Blue Print
Don't worry about coordinating design, engineering, and contracting firms. With our design-build services, Schoeneman Construction LLC provides all of the services you need for your next construction project. From design and planning to permitting and final construction, we're here through the whole process and will help you erect a building that you'll be proud to own and operate. Our professional team can help with projects of all sizes. Contact us today to discuss your project needs and get started today.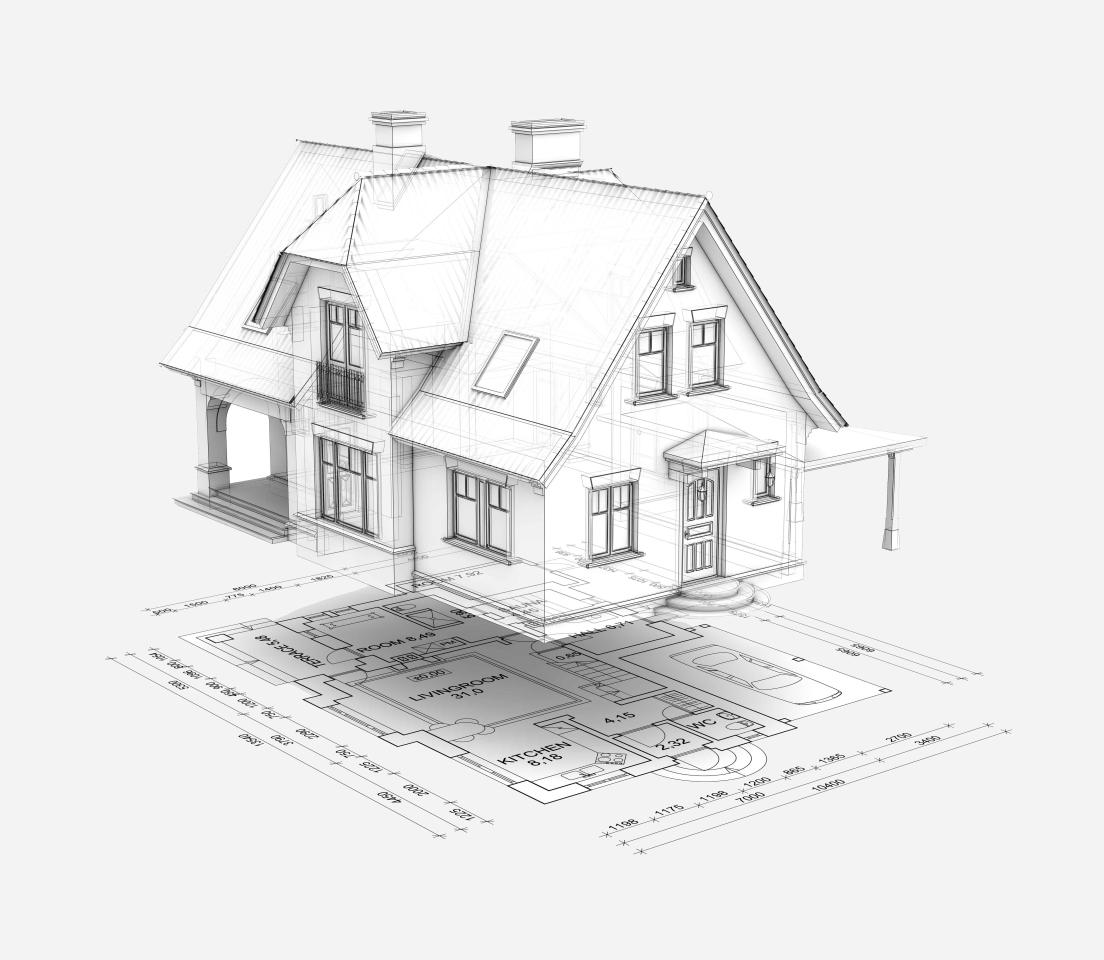 Construction
At Schoeneman Construction LLC, we have the tools and experience to help you improve your property with a new structure or home. From setting the foundation to enclosing the structure, we will make sure that your project gets started properly and stays on course. Lots of families are electing to build rather than buy. Schoeneman Construction LLC can be your partner in getting your new home set up to your specifications.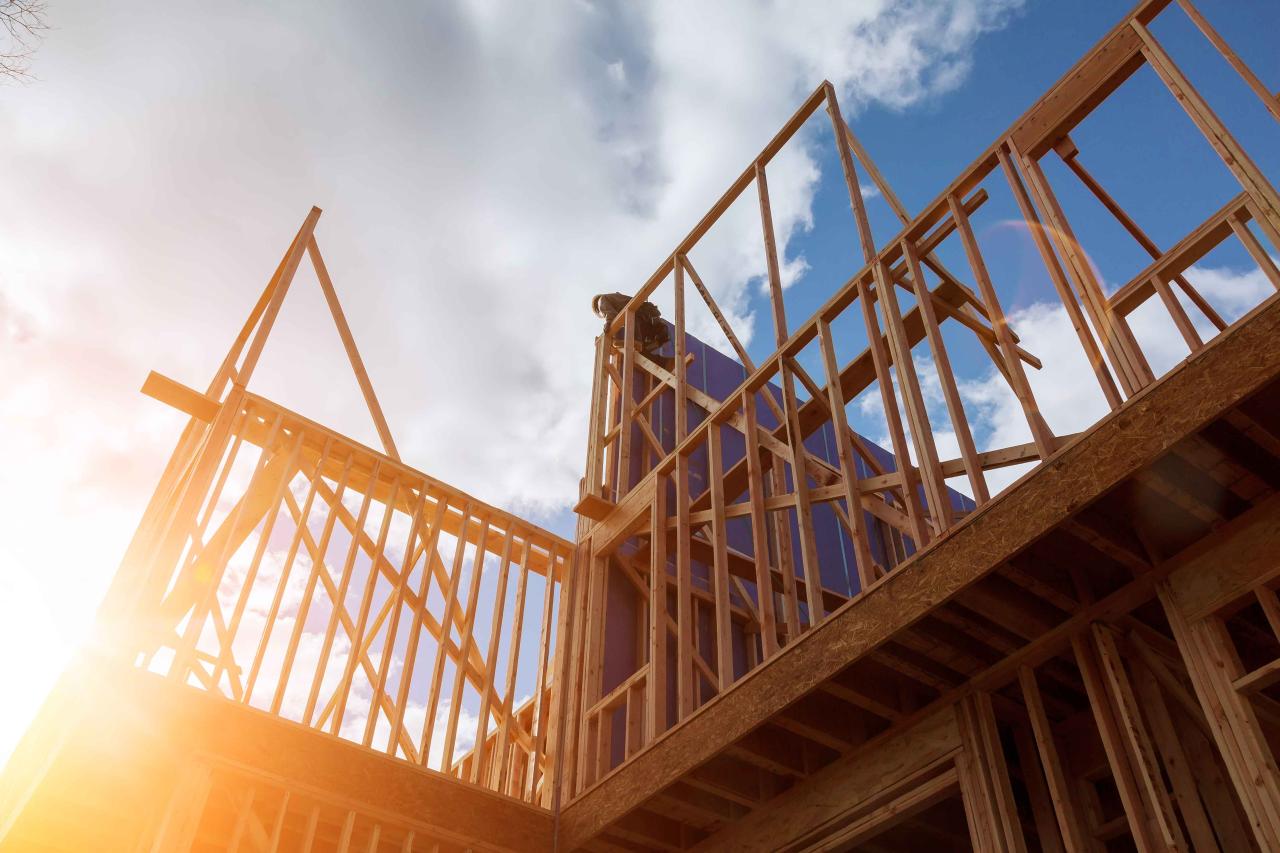 Finished Home
Schoeneman Construction LLC is proud to be a part of the Brandon, SD community and of the reputation we have built. We continue to build our reputation by treating our clients with honesty and integrity while delivering a team of professional, experienced contractors. From concrete to roofing, framing to painting, we have experience with managing all types and sizes of residential and commercial construction projects and work with dependable, knowledgeable sub-contractors to deliver results that exceed your expectations. Let us tell you more about why we are the right general contractor to help make your construction project a complete success. Contact us today.